It's interesting to see Mesa Mayor John Giles begging the federal government for more money. Claiming that the City has been impacted by Covid and the need to continue to funnel millions of dollars from the Taxpayer to the City of Mesa. But what is really going on in the City of Mesa?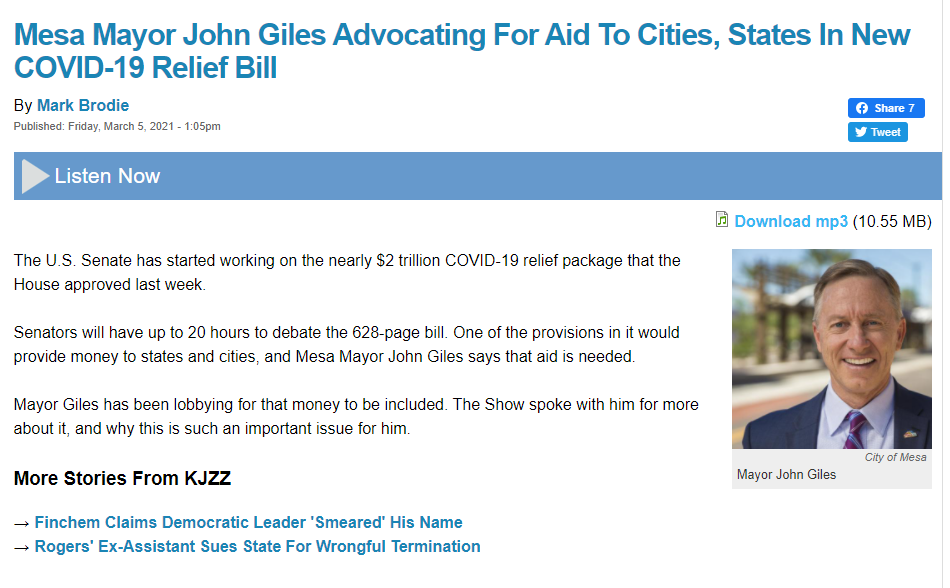 Updated contracts
Recently I took a look at the amendments to the contracts for the City Auditor, Attorney, Manager, and Clerk. These were approved by the City Council and can be found below.
Bonuses and raises for everyone

What is interesting when you look at the recent amendment all of them received $2,000 bonuses.

I was informed that all employees received a $2,000 bonus and raise. Let's keep in mind this is while Mesa is suffering from high unemployment rates and food lines that are stretching for miles.
You also might recall when the City took $50 million of the Covid fund to balance its budget internally last year. The money was supposed to be spent on helping out members of our community. We now know that this was used to prop up internal employees' raises and bonuses while leaving Mesa to fend for itself.
Mesa's Cost of Living
Mesa's cost of living continues to be amongst the highest of any of the Phoenix metro cities.
Highest cost of water and wastewater?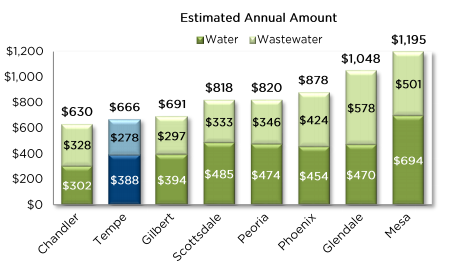 Highest cost for solid waste?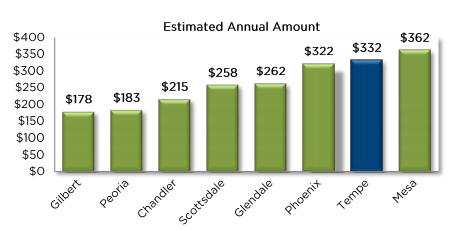 Sales tax? While Mesa's sales tax is one of the highest the revenue they collect is amongst one of the lowest. The reason is the poor economic situation in Mesa due to their failed policies. This is evident in their collection of sales tax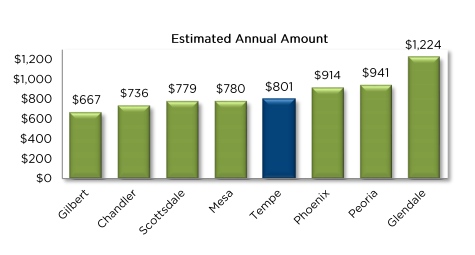 Here's to Bankruptcy
How long do you think it will be until City Manager, Chris Brady, and the entire City Council take out our City?