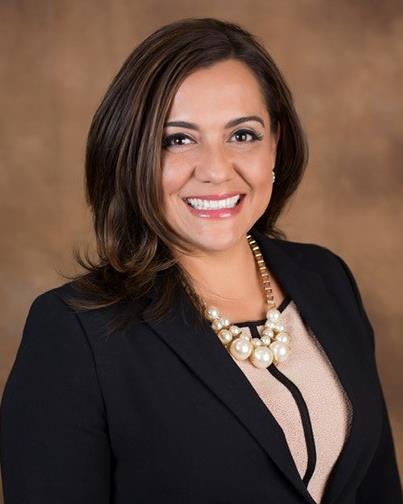 Anna Tovar
Corporation Commissioner

Democratic
Participating
Website
www.tovarforarizona.com
Donations
https://apps.azsos.gov/apps/election/eps/qc/
Facebook
https://www.facebook.com/annatovaraz/
Twitter
https://twitter.com/AnnaTovarAZ
Biography
Anna Tovar is a proud Arizona native and has dedicated her life to giving back to her community. Anna was a public schoolteacher for five years, served on the Tolleson City Council for over seven years, and was Vice Mayor for two years until she was elected to the Arizona House of Representatives. Anna and her husband have been married for over 20 years and have two wonderful sons.
Statement
As a legislator, Anna earned a reputation as a leader who fought for her constituents. Anna is a two-time cancer survivor and recipient of a lifesaving organ transplant. Because of her experience, Anna made it her mission as a state legislator to restore funding for nearly 100 patients on the transplant list – and she succeeded. In 2013, she won election to the State Senate and in 2016, Anna was the first woman elected to be Tolleson's Mayor, where she continues delivering results for her hometown. Regardless of her role, the one question Anna always asks herself before making any decision is: will it be good for constituents and the future of our community? It's why she is now running for the Arizona Corporation Commission. She believes that far too often, many of the Corporation Commissioners have forgotten about who they were elected to serve: the people of Arizona. Anna wants to restore transparency and integrity to the Corporation Commission, and she will fight to protect consumers and promote renewable energy so we have a strong and sustainable future. She is asking for your vote so she can be a voice for all Arizonans.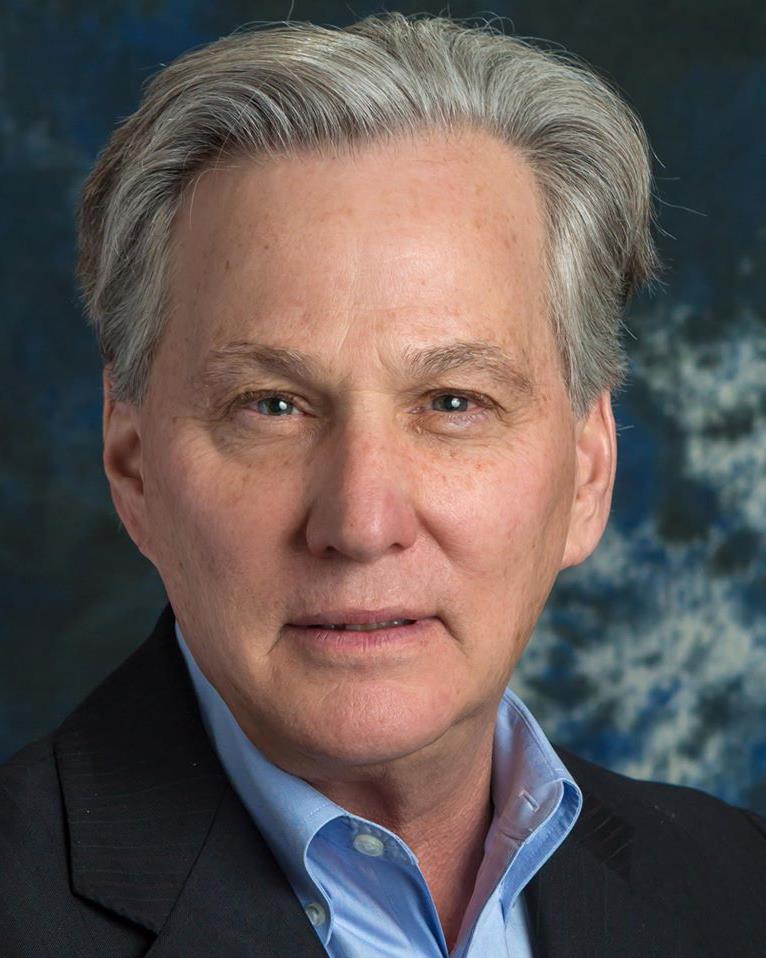 Bill Mundell
Corporation Commissioner
Democratic
Participating
Website
https://www.mundell2020.com
Donations
https://www.mundell2020.com
Facebook
https://www.facebook.com/BillMundellAZCorpCom/
Twitter
https://twitter.com/MundellBill
Biography
I was raised in a military family and graduated from ASU and St. Mary's University law school. After fighting corruption, I became the Presiding Judge of the Chandler Court. I next served in the House of Representatives where I wrote numerous laws protecting our environment, including a law preventing Arizona from becoming the nation's dumping ground for hazardous waste and laws protecting our rivers, mountains, and native plants. I was a Corporation Commissioner (9 years) and Chair (2 years).
Statement
I want to return to the Commission so I can join Commissioner Sandra Kennedy, the Chair of my campaign, in fighting the corruption that has resulted in unjustified rate increases and the crushing of rooftop solar. Whether you are a Republican, Democrat, or Independent, you should be concerned by the coziness between the current Commissioners and the utilities they regulate. When I return to the Commission, this undue influence by government created monopolies will end. APS/Pinnacle West spent millions against me in 2016. Why? Because as a Commissioner (1999-2009), I opposed their unjustified rate increases and their attempts to stop rooftop solar. And I will do so again. When I was a Commissioner in 2006, I coauthored the current renewable energy requirement: REST Rules. As a result, Arizona was a leader in solar energy. That requirement needs to be greatly increased. Arizona should be the Solar Capital of the World! I want to bring back integrity, fairness, and transparency to the Commission so it again works for regular people rather than powerful utilities and their political insiders and lobbyists. I ask for your vote so I can protect consumers from unjustified rate increases, stop corruption, and increase solar energy.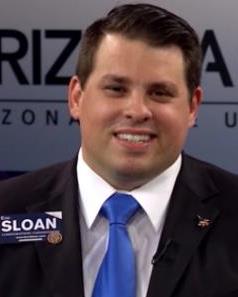 Eric Sloan
Corporation Commissioner

Republican
Participating
Website
www.EricSloan.com
Donations
https://go.azsos.gov/ktfv
Facebook
https://www.facebook.com/profile.php?id=10044139&ref=bookmarks
Twitter
https://twitter.com/sloanforarizona?lang=en
Biography
Eric and Alisa Sloan have been married for twelve years and they are the proud parents of an amazing little girl. Eric has a professional background in Economic Development and is a graduate of Arizona State University. Eric and his beautiful wife have a small family business. Eric is proud to be founding member of the Blue Blazers Squadron at Luke Air Force Base. Vote For Eric Chandler Sloan
Statement
Eric is running for the Corporation Commission to defend our families and everyday Arizonans from increased utility rates. Eric supports cutting unnecessary regulations and eliminating taxes. He believes the role of a Commissioner is to protect Arizonans and do what is in the best interest of Arizonans. Eric Will fight against unfunded mandates and out of control subsidies. Eric Supports creating consumer protections for Arizonans. Eric will also bring his business and public policy background to make sure Arizona business are being taken care of. As a Commissioner Eric will focus on helping Arizona business grow and expand in Arizona. Taking care of our economy is crucial to making sure that Arizona is the best state in the union to live, work and raise a family.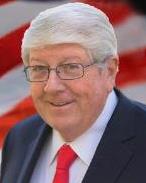 James "Jim" O'Connor (Write-In)
Corporation Commissioner

Republican
Traditional Funding
Biography
Email:jwo@ronnoco3.com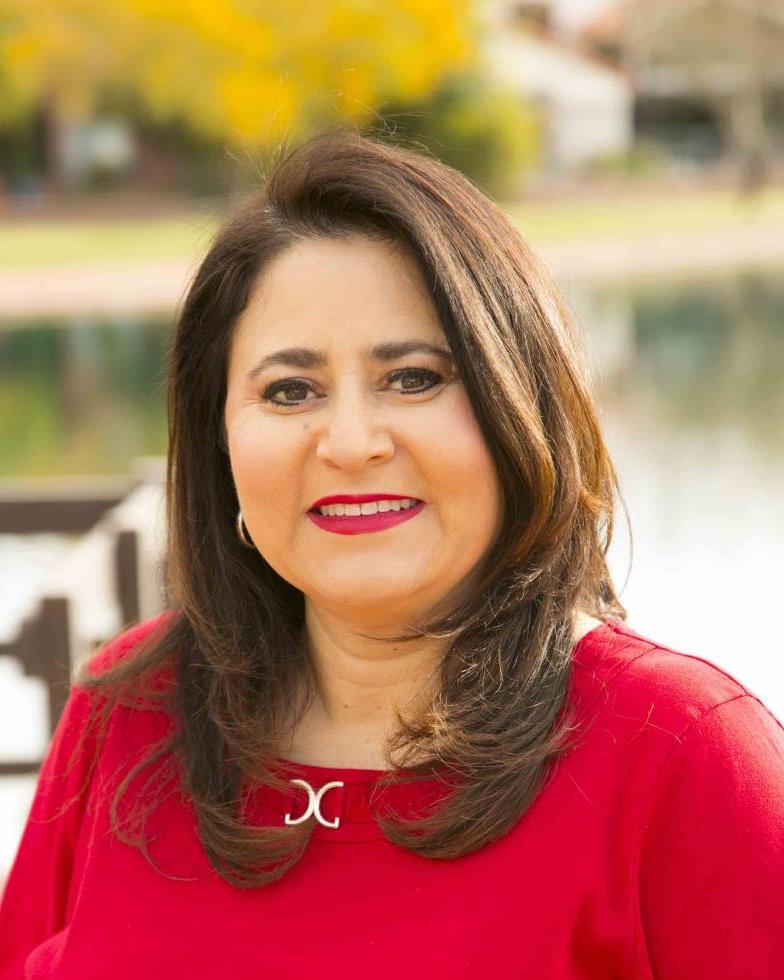 Lea Márquez Peterson
Corporation Commissioner
Republican
Participating
Website
www.VoteforLea.com
Donations
www.VoteforLea.com
Facebook
https://www.facebook.com/VoteforLeaMarquezPeterson
Twitter
www.twitter.com/leapeterson
LinkedIn
https://www.linkedin.com/in/vote-for-lea-marquez-peterson/
YouTube
https://www.youtube.com/channel/UCv5mjrQIqO7RCrHaelhbMRg
Biography
Lea Marquez Peterson is a member of the Corporation Commission and a lifelong Republican.She is holding utilities accountable to ratepayers and fighting for affordable, safe and reliable energy.Previously, Lea was a small business owner and also served as President & CEO of the Tucson Hispanic Chamber. She received her degrees in Marketing and Entrepreneurship from the University of Arizona, and her MBA from Pepperdine University. Lea has resided in Arizona for over 40 years and lives in Tucson.
Statement
Lea Marquez Peterson is a current member of the Corporation Commission. She was appointed by Governor Ducey and has spent her time at the Commission holding utilities accountable to ratepayers and fighting for affordable, reliable energy. She is the only Commissioner based outside of Maricopa County and has worked diligently for the entire State with a focus on rural Arizona and assisting vulnerable populations. Her small business experience and outreach to stakeholders across the state has been invaluable to ensuring that Arizona's utilities are affordable, safe and reliable, and that business incorporation is streamlined to attract new employers and retain small businesses. She is not a career politician and is running for re-election to serve families in every County and to ensure Arizona's economic prosperity. Since her appointment, Lea has led initiatives related to the 250+ privately held small water companies in the state, broadband access to under served areas of the state, and has emphasized a data-based approach to Arizona's future energy goals. "I would appreciate your Vote! As a Commissioner, I am fighting for ratepayers like you. As a Clean Elections candidate I will work for the citizens of our state, and not special interest groups."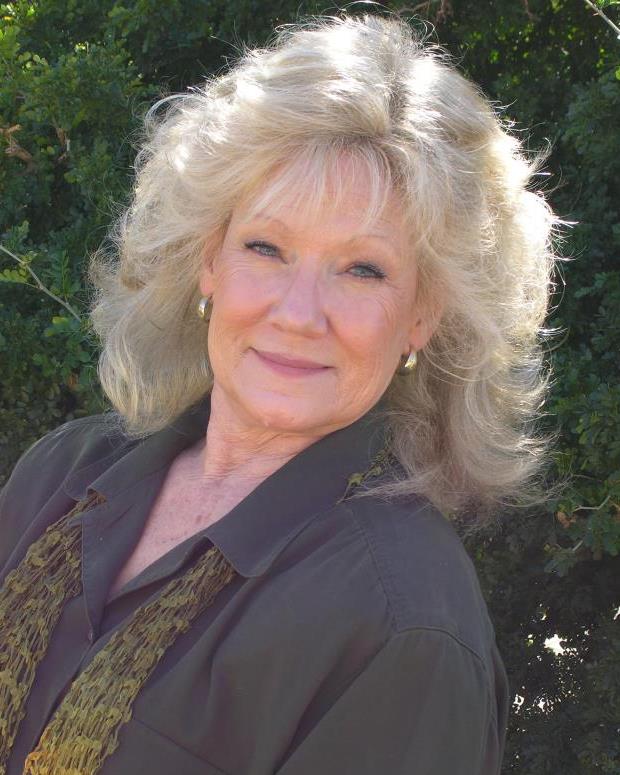 Shea Stanfield
Corporation Commissioner
Democratic
Participating
Website
www.sheastanfield.com
Donations
www.sheastanfield.com
Facebook
https://www.facebook.com/sheastanfieldaz/
Twitter
https://twitter.com/sheastanfieldaz
LinkedIn
https://www.linkedin.com/feed/?trk=onboarding-landing
YouTube
https://www.youtube.com/channel/UCmJSnRh9OwR2QC_WNubZj-g?view_as=subscriber
Statement
The mission of the Arizona Corporation Commission is, "to power Arizona's future." The ACC is responsible for growing Arizona's economy, ensuring safe, reliable, and affordable utility services, enforcing an ethical securities marketplace, and modernizing a responsive government agency. ACC Commissioners establish policy, sit in judgment, and advocate on behalf of Arizona residents. Arizona has been my home since 1957. I've raised two sons, earned a B.A. and M.Ed from Arizona State University in Education, and served on the Cave Creek Town Council. My environmental commitments include board membership on The Black Mountain Conservancy, advocating for the Spur Cross Ranch Conservation Area, as well as, the McDowell Sonoran Preserve, and volunteering with the U.S. Forest Service. During my 40+ years, as an educator, I worked with the local teacher's union on behalf of educational staff and with families from a variety of cultural and socioeconomic backgrounds. My responsibility, as an ACC Commissioner, is to represent the residents of Arizona. My role is to focus on the ACC's Constitutional oversight responsibilities; this includes engaging in decisions for renewable energy solutions to ensure a healthy environment. Together, we must elect individuals who are committed to building a sustainable future for Arizona.